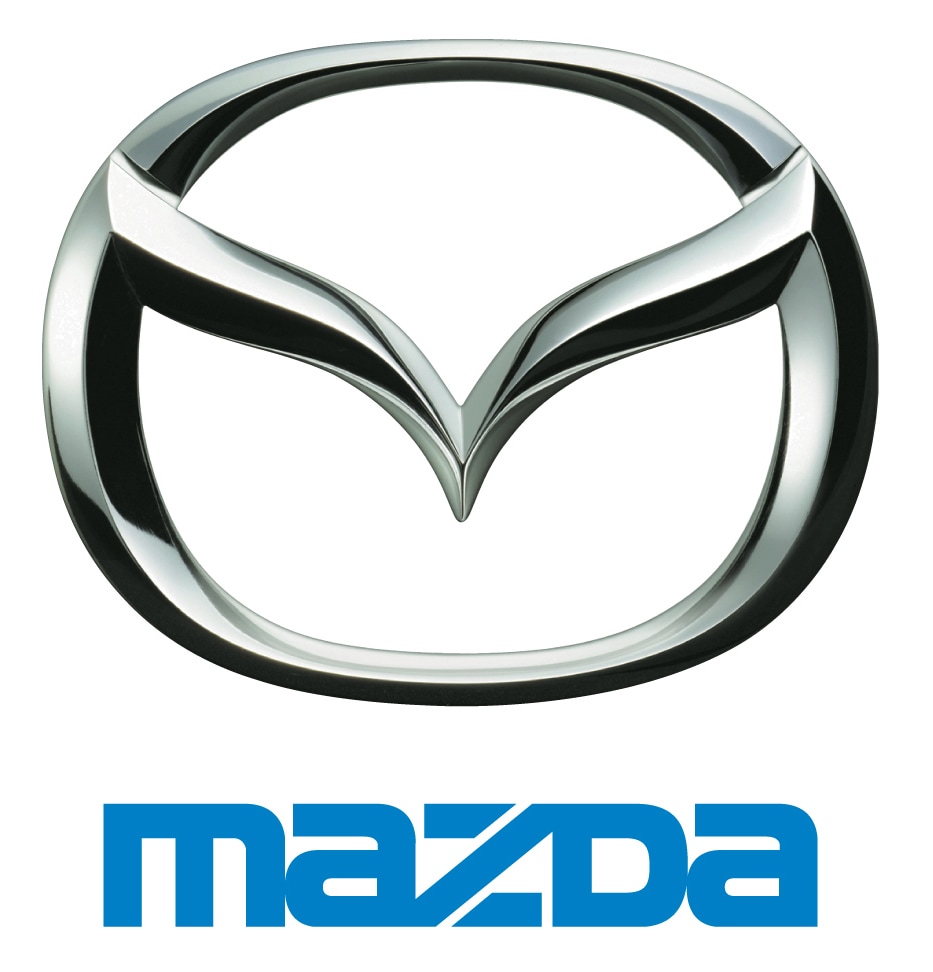 This past August, Mazda Motor Corporation announced that they will be teaming up with Saudi Aramco, and Japan's National Institute of Advanced Industrial Science and Technology (AIST) in order to begin a joint research project. Their overall goal is to create a way to make internal combustion engines more productive while decreasing carbon dioxide emissions.
Saudi Aramco, a national petroleum and natural gas company based in Dhahran, and one of the largest companies in the world will be focused on developing a fuel with a cleaner process that will result in reducing carbon dioxide emissions. Together, Mazda and AIST will conduct research and produce a high-efficiency engine that will use the fuel.
AIST is one of the largest public research organizations in Japan whose primary focus is on the development and practical realization of technologies useful to Japanese industry and society. The AIST believe in "bridging" the gap between innovative technological seeds and commercialization.
Mazda has also announced last August, their "Sustainable Zoom-Zoom 2030" vision which involves them working to reduce the impact on the environment through technology development. This plan asks for Mazda to decrease overall carbon dioxide emissions on a well-to-wheel basis—which means examining each part from fuel extraction to driving. It is no longer satisfactory to only target the tank-to-wheel phase and create fuel-efficient vehicles which let out lower levels of carbon dioxide while driving.
While collaborating with others through this research, Mazda will continue to generate a long history of technological progress directed toward reducing carbon dioxide emissions. Also, this company hopes to add to the conservation of resources and preservation of the environment along with contributing vehicles that incorporate exceptional environmental and safety performances—with pleasurable driving as well.
Next time you start to consider what you can do for the environment, you can consider a Mazda vehicle, knowing they are doing their part to help conserve and protect this planet.