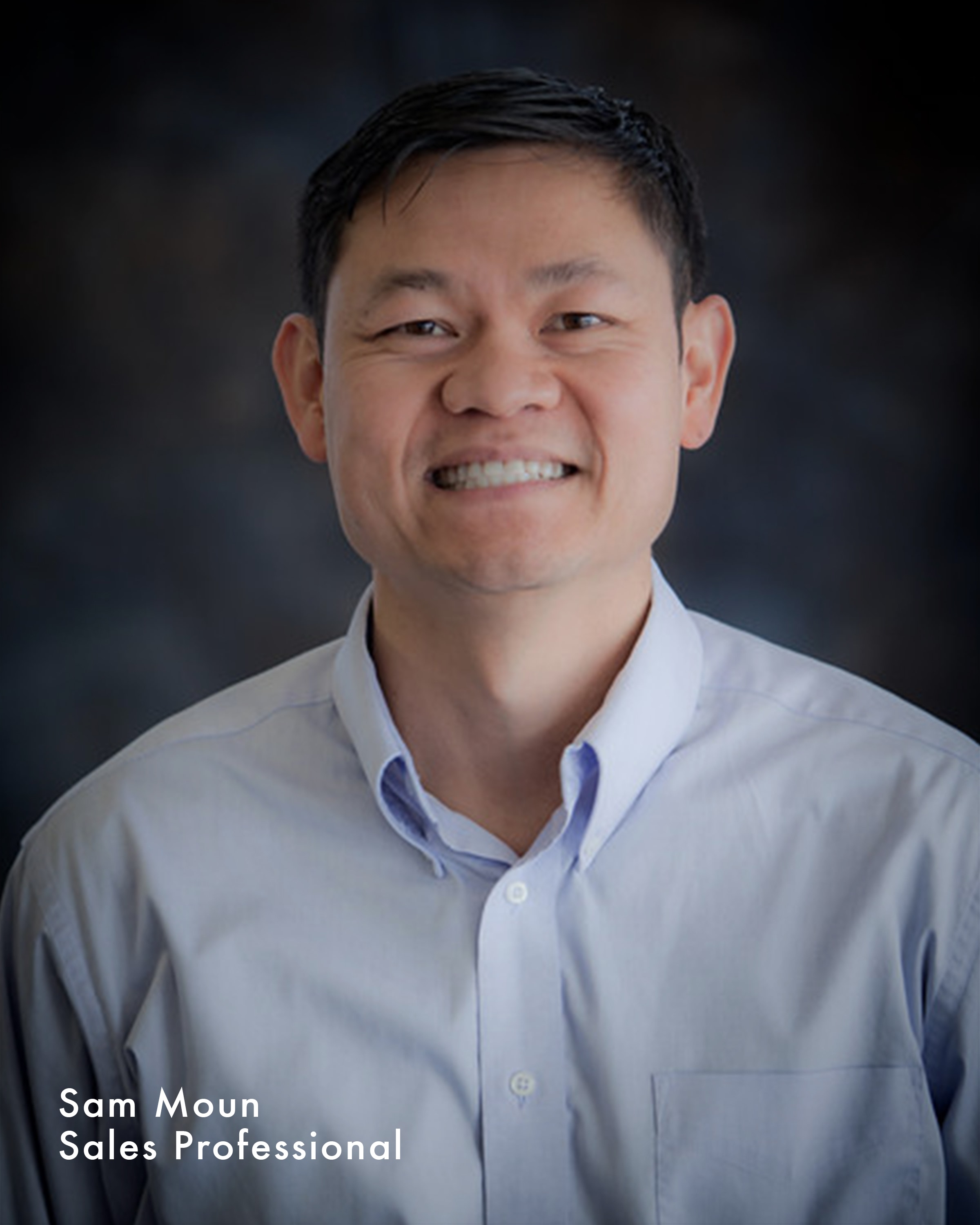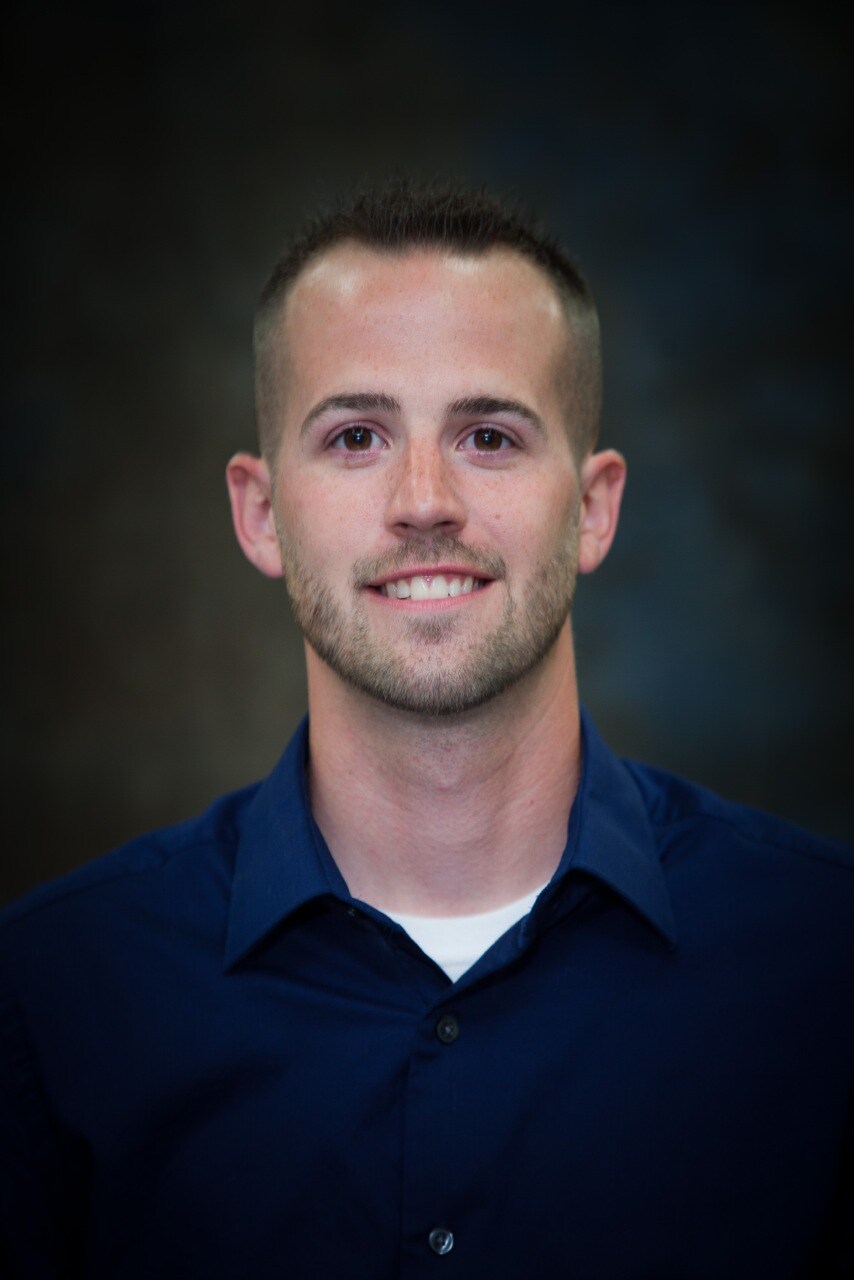 The 2017 Salesmen of the Year have proven themselves yet again by earning this prestigious award another year together. O'Daniel Automart Mazda has kept a strong commitment to providing world-class vehicles, along with outstanding customer service as a result of having excellent employees such as Salesmen of the Year (SOY), Sam Moun and Eric Smith.
Sam's exceptional work doesn't go unnoticed considering this is his 11th year receiving this honor and Eric's third year.
Both have earned this award due to their hard work and dedication while also keeping in touch with their customers by regularly asking how happy they are with their vehicles, wishing them happy birthday, and happy holidays.
This kind of follow-up, care, and consideration for customers' needs even after the purchase of the vehicle is what Eric takes pride in. Eric says, "I try to find mutual common ground with my customers or something in common so that they trust me with their vehicle needs." Outside of the dealership, Eric's hobbies include playing sports and spending time with his family and friends.
Sam uses his personable and down-to-earth attitude to contribute to his successes, as well as his pride in taking wonderful care of his customers. Sam told us: "Every day and every customer is different with different needs. I take time to connect with each customer and answer their questions so that I can help them get the perfect vehicle." When Sam isn't assisting customers at work he enjoys boating, fishing, and playing basketball with his son.
Sam and Eric may work at the same dealership, but they each have a different vehicle that they sell the most often. Sam mainly sells a Mazda CX-5 since he owns one himself and he suggests that it's the best in its class, while Eric is more of a Chevrolet Malibu kind of guy because of its reliability.
Congratulations Sam and Eric! Your repeated excellence has been honored once again, may you continue to have another record-breaking year full of successes at O'Daniel Automart Mazda.