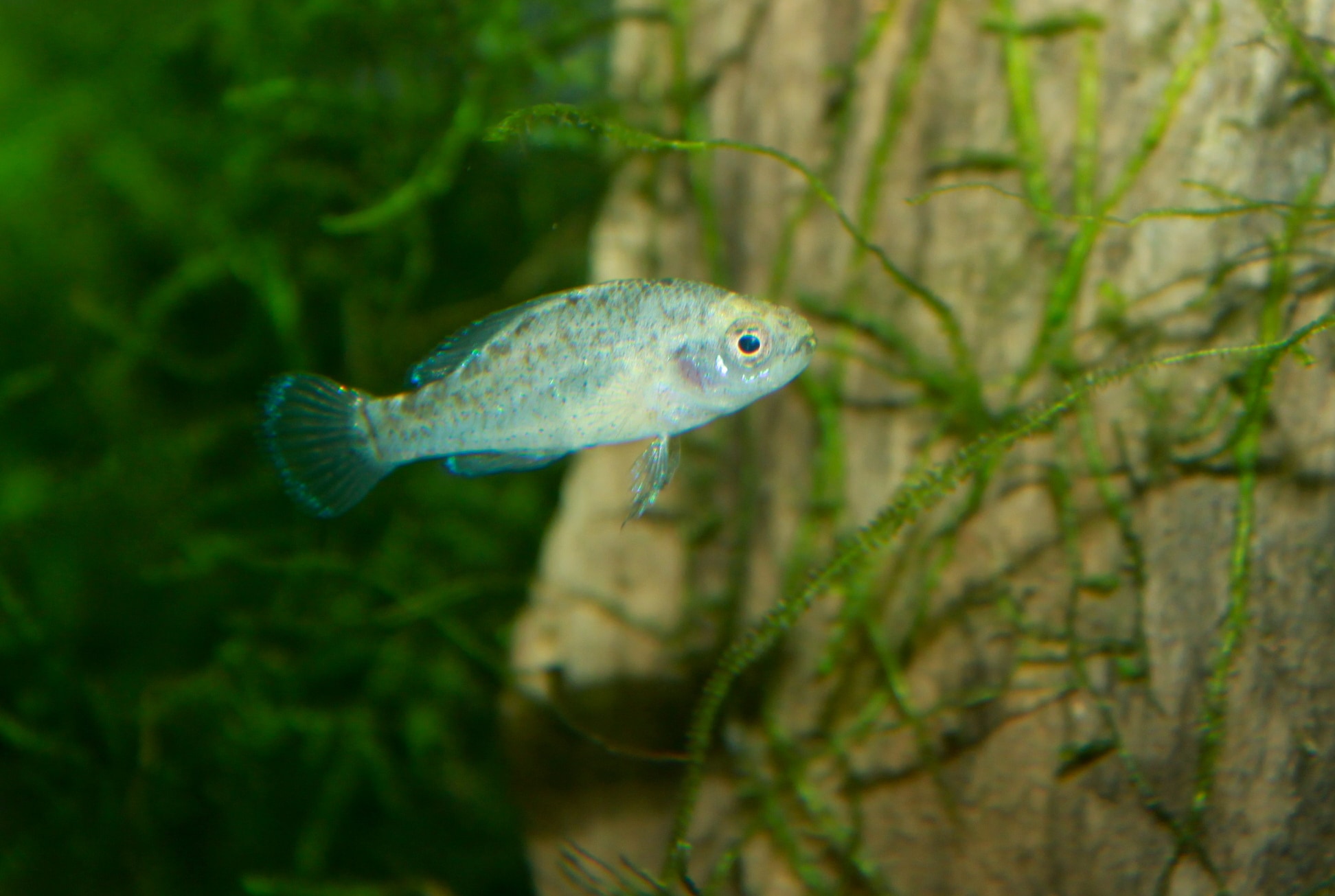 Mazda Toyota Manufacturing, U.S.A., Inc. has partnered with conservation groups, the Center for Biological Diversity and Tennessee Riverkeeper, to protect the spring pygmy sunfish and their two remaining habitats.
Mazda and Toyota have donated a total of $6 million towards the preservation of the species. $4 million is to go towards a restricted fund, financing future projects that will aid in the preservation of the fish. The Scientific Committee will manage the restricted fund, as they are staffed with experts of the species. The remaining $2 million will fund the rehabilitation of and monitoring projects for the Tennessee River watershed.
MTMUS will be providing protection surrounding over 1,100 acres for the two complexes the fish inhabits. VP of Administration of MTMUS, Mark Brazeal, stated that MTMUS will continue working with their new partners and other experts to expand their plant site without using more resources than necessary. The Huntsville, Alabama plant is predicted to provide jobs for over 4,000 people and will be able to distribute up to 300,000 vehicles.
Prior to this partnership, in 2018 the Center for Biological Diversity was planning to file a lawsuit against MTMUS after their resumption to build a plant where the fish inhabits. The Alabama plant would have put to risk the already twice threatened species.
According to the Center for Biological Diversity, the spring pygmy sunfish was discovered in 1937 and inhabits two spring complexes in the watershed. This location is vital to the sunfish existence because of its food and the "dense underwater vegetation" the complexes provide. The sunfish has been threatened by the human elements of dredging and agricultural runoff. The new plant would have negatively impacted the species and its habitat.
With the partnership of MTMUS and the conservation groups, the spring pygmy sunfish has the chance to repopulate and no longer be an endangered species. Members of the conservation groups are glad to see the protection of the sunfish be fulfilled.