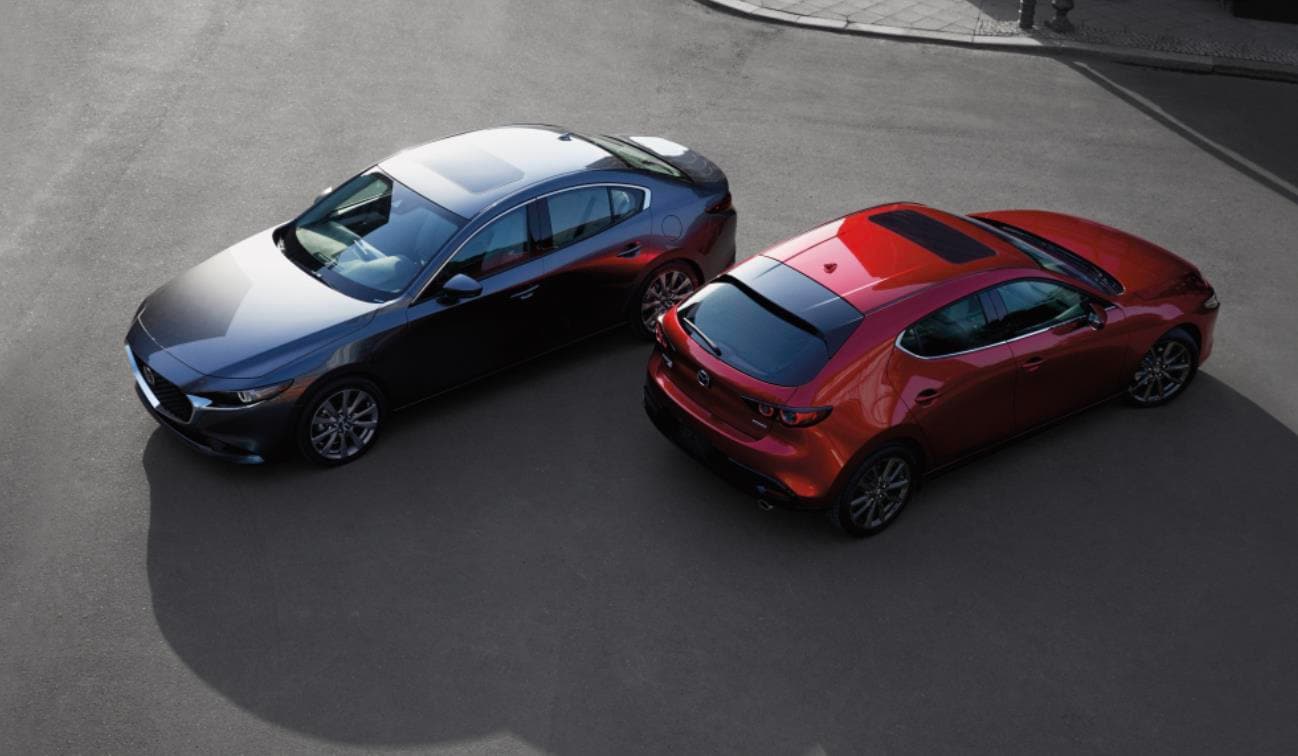 The Mazda3 has won one of the World Car Awards (WCA) very special awards: the 2020 World Car Design of the Year. This is a great celebration that goes hand in hand with the brand marking its 100 hundredth year of existence this year as well. It is also the second Mazda to win the award, the first being the Mazda MX-5 in 2016.
First established by an international group of automotive journalists back in 2004, the WCA is intended to recognize, reward, and inspire excellence in the always evolving auto industry. This year, the judging panel consisted of 86 journalists, representing more than 25 different countries. WCA's final results were announced on April 8th in Toronto.
Adopting the Koda design, the Mazda3 embodies the company's design philosophy, Car as Art. This well established design has received recognition from all around the world—and for good reason. When designing the Mazda3, inspiration is found from Japanese aesthetics as superfluous elements are stripped away from the entirety of the car, adopting the powerful "less is more" approach.
The result is unique, and establishes a natural yet powerful expression of vitality as the design creates a subtle combination of light and shadows that gives the car a very smooth body and appearance. While the hatchback and sedan models share the same model name, they each have their own distinct traits, with the design of the hatchback showcasing emotiveness, and the sedan elegance.
Masahiro Moro, the Chairman and CEO of Mazda North American Operations expressed what an honor it is for Mazda to be recognized with such a prestigious award. He is pleased to have received this amazing news, and explains how the company "remains focused on the health and safety of its employees, dealers, customers, and communities." Winning such an award for the second time is certainly no small accomplishment, and Mazda looks forward to continuing to celebrate with the Mazda family in the upcoming years. The company is looking to the next century to continue to provide its customers with an exceptional experience, cutting edge designs, and ever improving technologies.