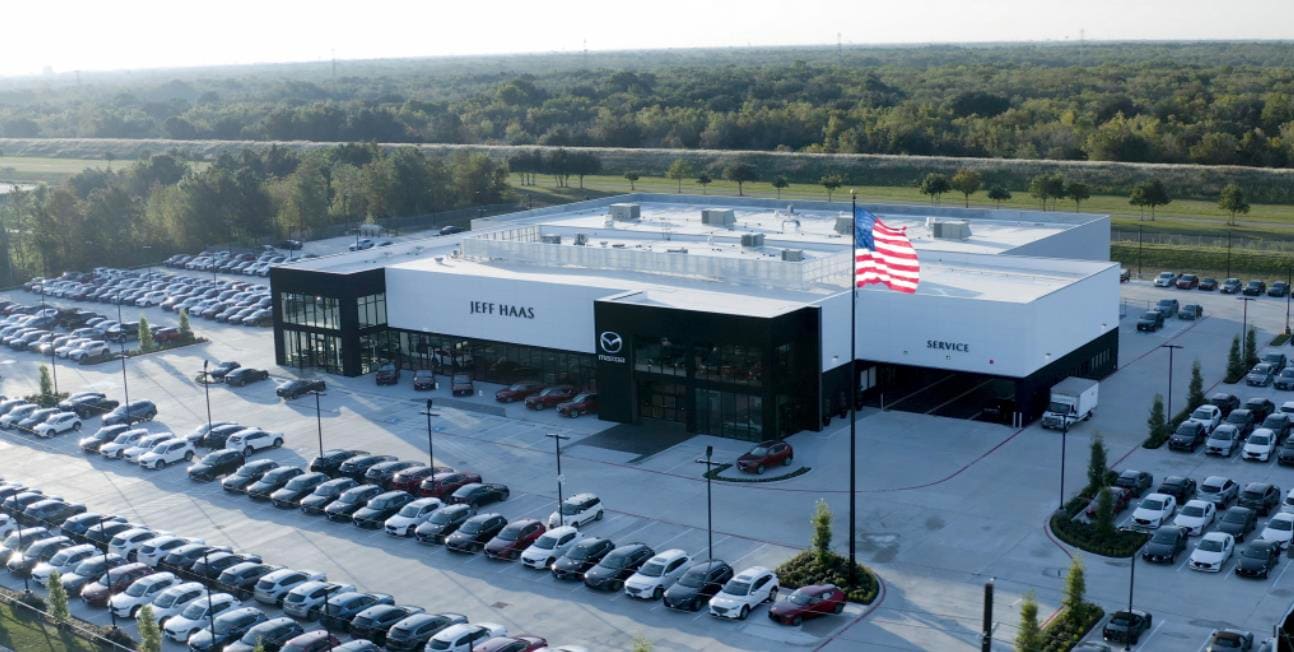 The Mazda North American Operations, or the MNAO, is celebrating a powerful step in its journey to becoming the ultimate premium: the grand opening of its 100th updated dealership.
In 2014, Mazda officially announced that it will be allocating its efforts into the Retail Evolution, a refreshed customer experience and dealership design. This upgraded dealership design is focused on a consistent customer experience from the second the customer walks in through the doors to when they bring in their Mazda to be serviced. Featuring an open, upscale floor plan, the Retail Evolution ultimately offers a higher level of customer satisfaction through increased dealership transparency.
These new stores are a very important part step in Mazda's long-term business strategy here in the US market, and the numbers prove this initiative well founded. Compared to non-upgraded dealerships, the dealerships that are operating as Retail Evolution dealerships for over a year have greatly increased service retention at an impressive average of 57%. They have also seen an average sales growth of over 10% year-over-year. 275 dealerships have committed to the upgrade of their facilities ever since the Retail Evolution program was announced five years ago. Jeff Haas Mazda in Houston has the honor of being the 100th store to undergo the evolutionary changes by the brand.
Jeff Haas, the owner of Jeff Haas Mazda proudly stands by the assertion that, "Mazda has always been a frontrunner in both design and technology, and our all-new dealership is a direct representation of that mission."
Haas continued to explain that there is a prominent sense of pride in the new store, as the "physical surroundings will now match the level of quality and care our team provides to our customers."
Mazda will continue to move quite fast with its new initiative, as it is on track to complete 300 refreshed dealerships by 2021. At this point, it is predicted that 85% of all the sales and services provided will pass through the new dealerships, a promising number for Mazda.