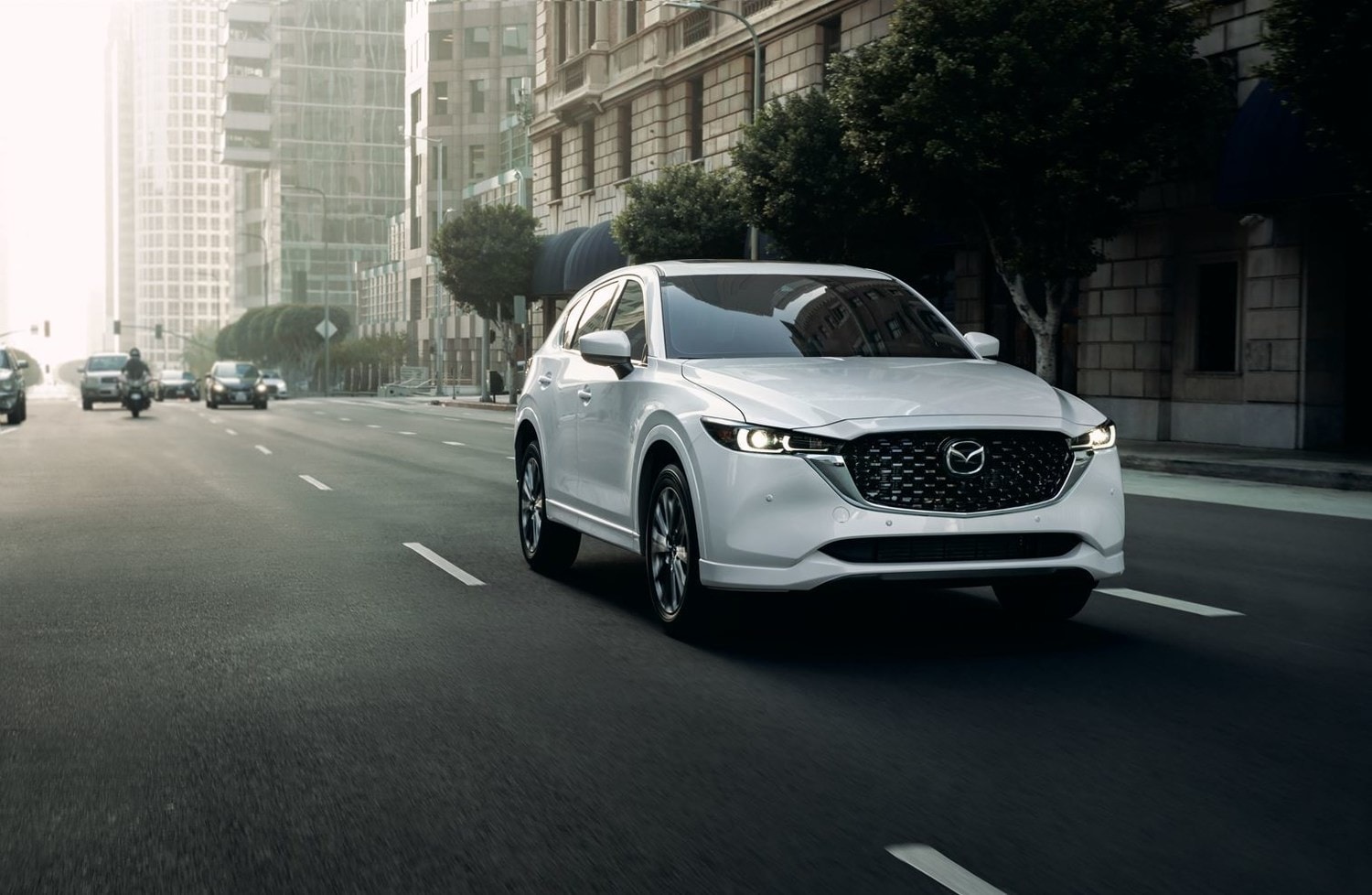 Mazda's design philosophy has long been admired for its exacting focus on quality and value. Rather than charging jaw-dropping prices or producing second-rate vehicles, the Japanese manufacturer has focused on doing more with less, charging reasonable prices for cars that could be mistaken to be far more expensive. This style of production is clear in the release of their new 2023 Mazda CX-5.


One of the most impressive things about the CX-5 is its performance. It has a 2.5-liter four-cylinder engine that delivers an impressive 250 horsepower, making it incredibly fun to drive. The handling is smooth and agile, and the car feels really responsive when I'm on the highway or taking turns. In addition to its impressive performance, the CX-5 also has a ton of great features that make it stand out from other SUVs in its class. One of my favorites is the 360-degree camera system, which gives me a crystal clear view of my surroundings when I'm driving or parking. The car also has a heads-up display that projects important information directly onto the windshield, so I can keep my eyes on the road at all times.

Another feature I really appreciate is the advanced safety technology. The CX-5 has radar-based adaptive cruise control that adjusts my speed automatically based on the traffic around me, and it also has lane departure warning and lane keep assist to help me stay in my lane. These features give me peace of mind when I'm on the road and make the car feel extremely safe and secure.
The interior of the CX-5 is also well designed, with comfortable and supportive seats, a spacious and well-organized cabin, and high-quality materials throughout. This includes soft-touch plastics, suedes, leather, and metal accents. The infotainment system is easy to use and features a clear and responsive display, as well as a range of connectivity options including Apple CarPlay and Android Auto. Overall, the CX-5 is a luxurious crossover SUV for a price that doesn't break the bank.